Welcome to the Streets of Nazareth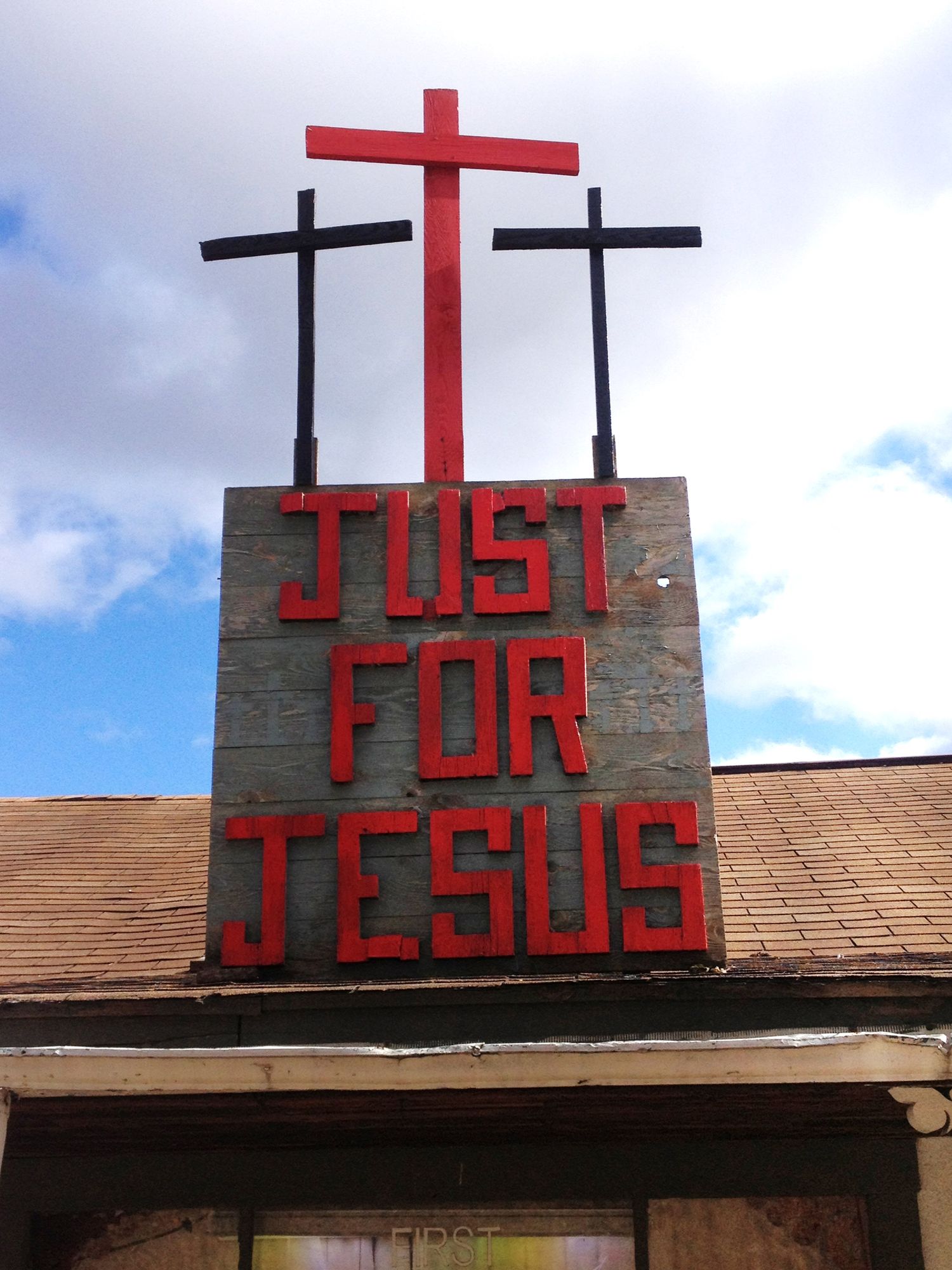 My name is Bishop Jack Wisor and I was called by God to preach the Gospel and to awaken the church to the ever-growing need to help the homeless, poor, and less fortunate in our surrounding communities.
I have been caring for the homeless and less fortunate for 18 years. I am the founder of the Just For Jesus Challenge Homeless Outreach Ministries, author of the book IRA: A Watcher for the Lord and founding minister of the First Apostles' Doctrine Church.
Homelessness is not only in the big cities but here in our small towns as well. It is living in your car, in a tent, under a bridge, or in the woods. Some homeless people are staying for short periods of time with family members or friends. We need to address this issue and realize that it is in our communities and I can't overlook it. Many people are just one paycheck or one major accident or sickness away from being homeless.
Just For Jesus Challenge Homeless Outreach is a non-profit, 501c3, charitable organization. We provide shelter, food, clothing, life skills, and more to the homeless in our communities. This ministry is based on John 17, where Jesus prays that we all may become one and Matthew 25:31-46....to help all those who are in need.
We are looking for serious Christians who are ready to turn the world upside down! No more playing church! No more ear-tickling sermons! No more history lessons from the pulpit! No more religion taught from the pulpit! No more leaders puffed up on their seminary education!
We need truly anointed messengers from God who know how to use God's Word properly. This is exactly what we are experiencing as we remove the clutter and reach out to those in need more so than ever before.
IF YOU ARE GETTING READY TO BEHOLD THE KINGDOM OF GOD, JOIN US IN THIS GROWING OUTREACH AND BEHOLD THE KINGDOM OF HEAVEN!